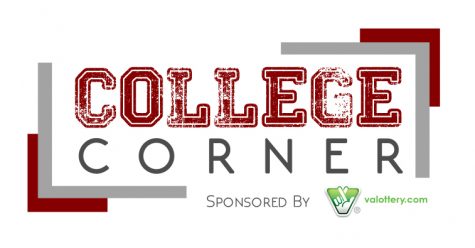 ---
Study Abroad Programs Take On a New Look During Pandemic
By Madyson Fitzgerald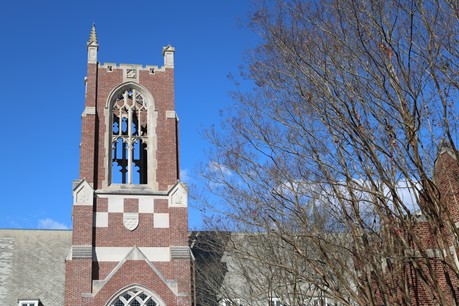 Travel restrictions worldwide caused students at many schools to see their study abroad programs cancelled over the summer. Now, with cases surging in the United States and other countries, schools are approaching study abroad in a new light.
According to Open Doors, a research entity of the Institute of International Education that surveys international exchange activity between the U.S. and other countries, international education has been expanding worldwide.
On November 16, they published their 2020 data release, highlighting these international education trends. There has been an increase in the number of U.S. students studying abroad since the 1950s, with 347,099 students learning outside of the country during the 2018-2019 school year. The same increase has been seen in visiting international students, totaling 1,075,496.
The covid-19 pandemic has presented obvious challenges to this data, preventing students in every country from traveling. The Centers for Disease Control and Prevention officially began advising colleges to postpone or cancel student international travel programs early on.
By early summer, most schools had put off their fall semester study abroad programs, and those already abroad were notified about coming home, or going into quarantine.
With spring semester approaching quickly, Virginia's colleges and universities are going about international education in different ways. The University of Richmond is "proceeding with a limited number of countries and programs abroad for the Spring 21 semester," according to an announcement made on October 5.
Michele Cox, the Director of Study Abroad at UR, said that the Office of International Education is mainly looking at how different countries are handling the pandemic, what their healthcare systems look like, which countries are allowing U.S. citizens, and other criteria to decide if students should travel there.
"Our field is generally optimistic," Cox said. "I hope that young people are more curious about how other countries and cultures and scientists work on this [pandemic]."
Cox said that there are 66 students in total studying abroad this spring. About half of those students are international students from China that were not allowed to come back to the United States due to travel restrictions. For them, UR created a special program that will allow them to study remotely from their home country.
UR closely monitors the CDC's travel recommendations, which organizes every country into one of four risk levels, not including "Level Unknown." The majority of countries, including the United States, are on Level Four: "COVID-19 Very High."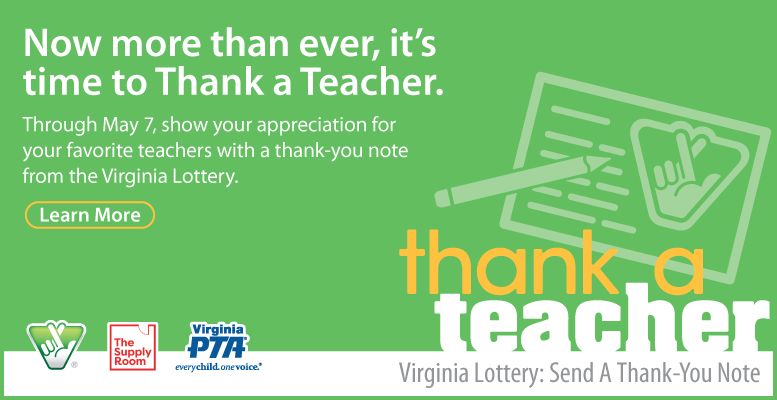 Cox added that keeping an open mindset in a time like this is beneficial. "It's just clear that when we have a global problem like this, it takes the brightest minds from around the world," she said. "I think that preparing students to have knowledge of and experience other cultures helps them understand, and it helps them think of more creative ways to solve a problem or to look at issues."
Other schools are investing in alternate forms of global education. At Virginia Commonwealth University, most university-sponsored international travel has been suspended through May 2021, but Stephanie Tignor, the Director of Education Abroad, said that VCU is still investing in their students' global education opportunities.
Signor said that VCU began investing in "virtual global learning experiences" before the pandemic started. "One of the things that we are working on at VCU in the Global Education Office is increasing opportunities for students to build global, high-learning experiences without having to physically go to another country — something obviously relevant right now," Signor said.
One of those experiences is VCU Globe, a widely acclaimed living-and-learning program where students get to engage with immigrant and refugee communities in the Richmond area. They also welcome and interact with international students coming to the U.S. for the first time.
Tignor also said that Globe increases educational equity because it is much more accessible than paying for a full study abroad program. "They have the potential to provide greater access to these experiences to a number of students," Tignor said. "They also have the potential to attract students to international programs and study abroad programs that they may not have ever thought about."
VCU has also reached out to its partner institutions and organizations to create courses where students will have classmates from other countries. Signor added that it's a great opportunity for learning and leaves a lasting impression from meeting "people from other cultures and different viewpoints."
Virginia State University has a similar program that introduces students to what the rest of the world has to offer. Founded in January of 2019, the Study Abroad Association (SAA) was created to "promote and inspire students to study in different places around the world," according to their website.
Once students come back from their study abroad program, they are encouraged to join SAA and share their stories with other people in the community. They are also given opportunities to use their experience on VSU's campus.
"I think that we certainly have a lot to learn right here in our own community in many ways," Tignor said, "but especially when we look at how we have dealt with the pandemic as a larger community.
"Both from in terms of leadership and as well as at the individual level, and choices that people have made, I think it would be fascinating to be able to see how that has played out in other places around the world."