We hope this week's message inspires you to look ahead to future travels. We're here for you whenever you're ready to explore. 
Come travel with us as we plan a great escape in December 2021 on a first-class European river cruise sailing down Europe's Danube River.
River cruises will immerse you in the way of life in the medieval villages and beautiful cities along Europe's inland waterways.  You will enjoy the history, art, food, and wine in regions throughout your adventure aboard your river cruise.  Budapest, Hungary is one of the cities visited on this cruise.
Budapest has an indiscriminate taste in Architecture created from Roman amphitheaters and Gothic-style cathedrals to traditional Turkish baths. A commonly used style in the downtown area is the Eclectic style, a well-favored style in the 19th Century. The eclectic style is a mix of older styles with a lot of distinct details, with beautiful, decorative windows and doors. Another style is the Gothic style – many churches and buildings followed this style.
Getting around Budapest
    A lot of people in Budapest who use mass transit ride the bus daily. There are more or less 200 routes, and express buses with red number signs serve as the city's busiest routes.
    Taking the Metro is the fastest way to get around Budapest, although underground journeys don't offer much in the form of sightseeing.
    Budapest Taxis can be quick and affordable in the city, especially late at night when there are limited public transportation options.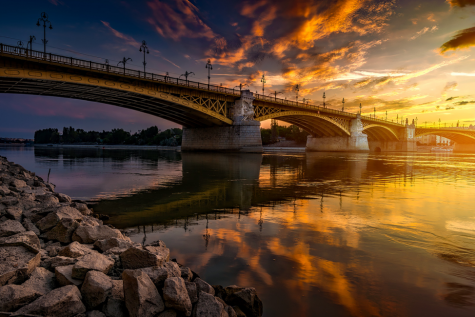 The Best Sunset Views in Budapest
  From the Riverside: You have an option to look for a comfortable bench to sit on, or you may also decide to take a stroll onto one of several bridges that span the magnificent Danube.
  Széchenyi Thermals: Why don't you relax in the hot spring waters while watching the sunset?
  Margaret Island (Margit-Sziget): Savor the flower gardens or the singing fountain.
  Fisherman's Bastion: Relax and sip a glass of wine in this romantic spot where a view of the beautiful sunset is an eye-catcher. On Castle Hill, it overlooks the city on one side and the St. Matthias Church.
  Academy of Sciences Park: Marvel at the beautiful architecture,  the river view, and a magnificent sunset on Roosevelt tér while you sit at one of the park benches across the street.
  The Sculptural Grounds at Buda Castle: Here, you can spot the great statue called the Matthias Fountain.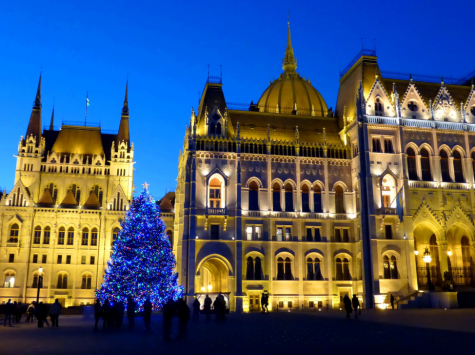 Pursue a great holiday season experience in Budapest. It's one of Europe's most spectacular cities. Explore its famous Christmas markets, lots of sights to see, relaxing thermal baths (yes, even in the winter!), distinct ruin bars, and much, much more — spending Christmas in Budapest will stick to your top Holiday memory list! In Vorosmarty Square in the downtown area, you can find the most popular market in Budapest. It is brimming with dazzling lights, colors, delightful smells, and countless shopping opportunities.
About 10 minutes away, you will find another spectacular market situated in St. Stephen's Square. You have to walk through the Advent gates to enter this market, also known as the Christmas or Advent Fair. Are you an adventurer? Make your way across the ice rink found in the center of the market. The rink is free for children up to 14-years-old.
When you're ready to rediscover the world, our cruising partners are prepared to welcome you back aboard with attention to the details that matter most.  Make your vacation your own.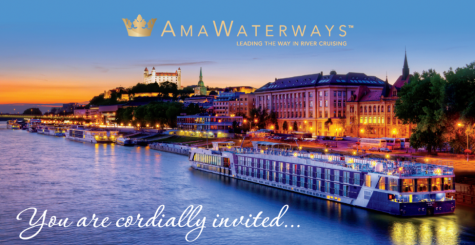 You are cordially invited…
Please join us.
"Demystifying River Cruising" on December 7, 2020, at 6:00 p.m. EST. 
Come along with us to find out why river cruising has become the #1 vacation choice!
A River Cruising experience like no other where you will savor their award-winning, chef-prepared cuisine with the freshest local ingredients.  Enjoy included shore excursions along with guided hiking and bike tours – bold adventures as active as you choose to be.
RSVP is required to attend.  Click here or click on the Register Today button below to register.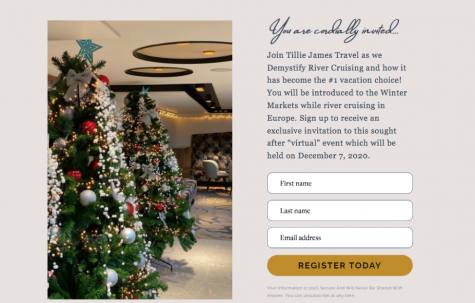 Tillie & Joseph
P.S. Visit tilliejamestravel.com to Discover your Cruising Style!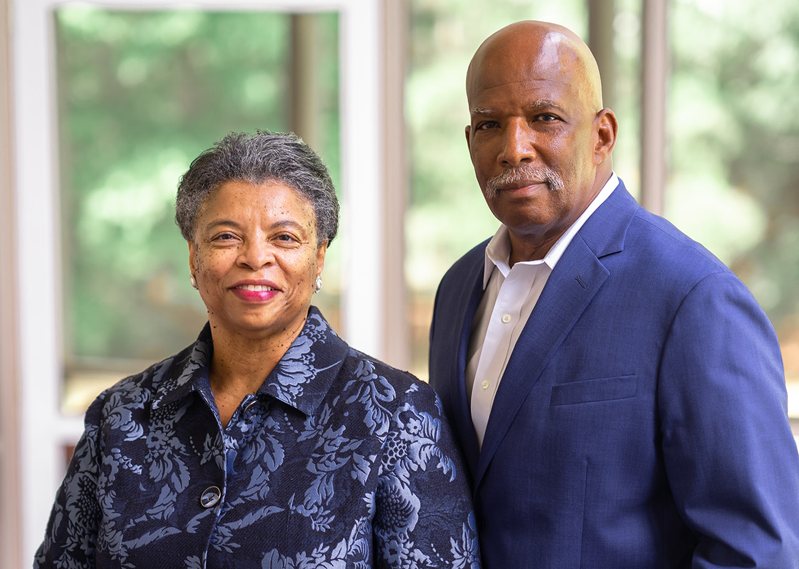 Tillie and Joe James
Tillie James Travel LLC, an independent affiliate of Gifted Travel Network, a Virtuoso member agency
804.997.9460   info@tilliejamestravel.com