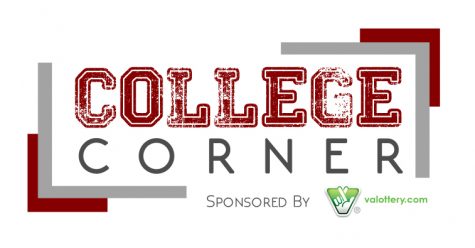 ---
Black Friday: Why So Popular?
By Tonya Miller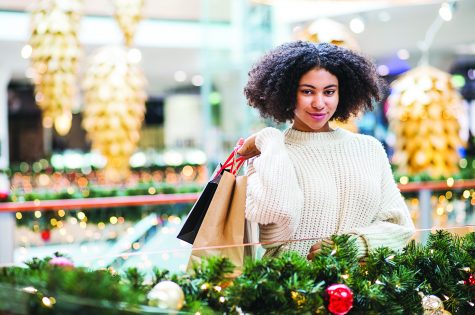 Black Friday is an informal name used to describe the day after Thanksgiving, the busiest shopping day of the year in the United States.
For many families, Black Friday shopping and deals have become a full-on tradition.
The day serves as the unofficial kickoff to the holiday shopping season and is critical to retailers across the country.
The term Black Friday was created in the 1960s to mark the start to the Christmas shopping season and signifies stores moving from the red (a financial loss) to black (a profit). For the past few years, many retailers stopped waiting for Black Friday to kick off the holiday shopping season, opting to get things started on Thanksgiving instead. You'll find numerous stores opening up on the holiday with items up for sale in stores and online.
Electronics, jewelry, cooking supplies and furniture are just a few of the typical items you're likely to find on sale during Black Friday.
How to Score on Black Friday
Many retailers save their best once-a-year blockbuster deals for Black Friday. Staying informed is key to saving the most money this year on your holiday shopping. Watch for opportunities to sign up for in-store programs or online rewards. Sign up for email notifications from your favorite retailers, especially your local businesses. These emails can keep you apprised of any Black Friday promotions as well as ongoing deals and announcements throughout the year.
Watch Social Media
Most mainstream retailers will offer coupons and deals on their websites and social media, so also be sure to follow your favorite stores on all of the main social media platforms. Keep a running record of the best deals when you're plotting out your shopping strategy.
Protect Yourself as a Shopper
We've all seen news reports of Black Friday fistfights in the stores. Online, identity theft is the main threat to your overall financial safety. This year, the COVID-19 pandemic may play a factor in the holiday shopping experience.
No matter what the challenge, there are some simple actions you can take to make sure you have an enjoyable, safe Black Friday.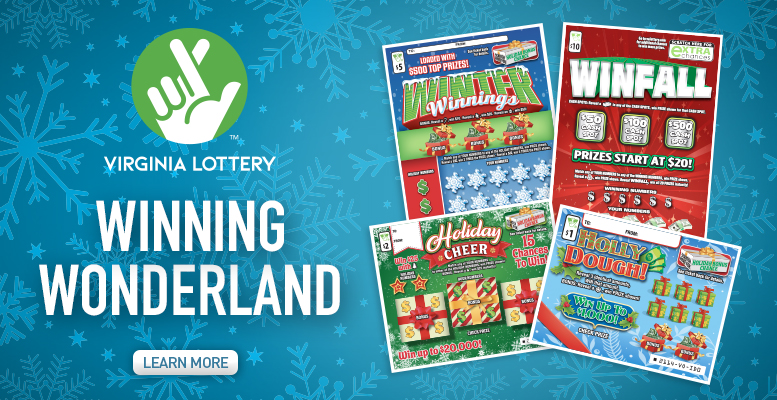 Consider these safety precautions from State Farm before opening your wallet this holiday season:
Keep your purse close to your body or your wallet in an inside coat pocket.
Don't take your money out until asked to do so.
Use only one credit card to reduce the risk of having multiple cards compromised in the case of a security breach.
Save your receipts and monitor your credit card activity.
Ask for help moving and loading large items if needed.
Be patient when looking for a parking space.
Park your vehicle in a well-lit area.
Store shopping bags out of plain sight, in your trunk if possible.
Online, stick with retailers you know.
Research a business you haven't purchased from before by checking customer reviews or complaints with the Better Business Bureau.
Refrain from using public Wi-Fi to make purchases.
When you get home, wash your hands with soap and water for at least 20 seconds.
Support your Local Retailers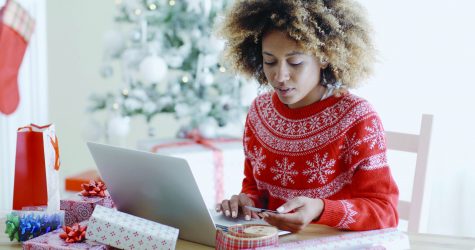 This has been challenging for retailers – especially for owners of small businesses. On Black Friday and the weeks that follow, you can play your part in giving your locally owned companies a strong finish to a difficult year by shopping locally.
Many local business owners have reported the possibility of having to shut down their stores due to the COVID-19 pandemic, especially ones that rely on continuous foot traffic and in-store shopping.  Strong end-of-year sales could make the difference in convincing local owners to keep their lights on in the future.
Why Shop Local? When you support your local businesses, more of your money will be kept in your local economy. This means more tax dollars to fuel better roads, buildings and local services.
For every $100 you spend at locally owned businesses, $68 will stay in the community, according to a civic economics study by the Andersonville Study of Retail Economics. This is compared to $43 of the $100 staying in the community if you shop at a national chain.
Keep your money local while still enjoying the thrill of Black Friday shopping by keeping an eye out for specific promotions and deals being offered by your favorite local businesses. Watch their social media feeds and look for ads in your local newspaper.
Shop Locally Online
Throughout the COVID-19 pandemic, businesses have had to implement varying in-person shopping restrictions, depending on their state government's requirements. This has nudged locally owned companies to shift their customer interactions into more of a digital and pick-up space where customers can order items online and come to the store for pickup, requiring limited interaction. Check with your favorite local business to see what kinds of limitations there may be this Black Friday, and find out how you can best support them during the holiday shopping season.
With many small businesses offering contactless shopping thanks to technology and digital platforms, there's never been an easier time to support your local companies online.