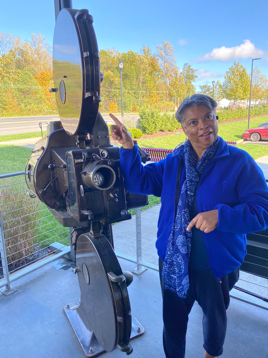 Have you ventured to the movie theaters to watch movies yet? We haven't. Coming upon this movie projector will be the closest we'll get to a movie theater right now.  Over the weekend, I watched one of the best travel movies that inspire wanderlust and makes you dream and chase real-life travel experiences. If you guessed it was Eat Pray Love, then you are correct. If you haven't watched it yet, try and download the movie and watch it over the weekend. It'll have you planning a trip to Italy, Bali, or India before the movie is over.
Did you know that one of the ways to explore Italy is through cruising? Imagine cruising into breathtaking Amalfi, home of the delicious limoncello liqueur; hop over to Sorrento, which is positioned on a series of gorgeous limestone cliffs; and end your enchanted voyage in the Eternal City of Rome.  One of the many ways to explore Rome is by cruising.
Have you ever cruised before? This week we are touching on a few things you can look forward to on your first cruise.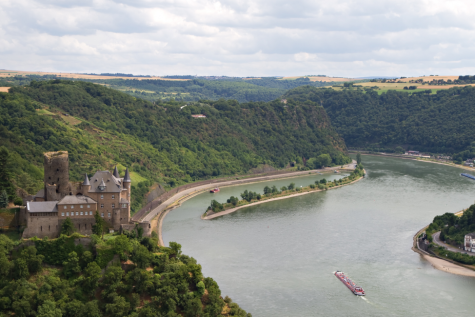 Ready to start planning your first cruise? It can feel like an overwhelming task. From party ships in the Caribbean and luxury cruises in the Mediterranean to European river cruises and beyond, it can be hard to decide where to start. With so many choices, it's important to consider what type of vacation you want. Are you interested in history and architecture? Do you enjoy an active vacation with water sports, hiking, or horseback riding? Or are you looking to relax in the warm sun and sip cocktails by the pool? From there, it's easy to begin planning your first cruise.
When they think of a cruise ship, first-time cruisers picture spring breakers in neon t-shirts or children running wild. While those cruises do exist, they aren't your only option. Luxury suites, gourmet dining, cozy lounges, and serene spas are just a few things you can expect when you cruise with a boutique cruise line. Smaller, upscale ships are ideal for first-time cruisers. With fewer passengers on board, you can expect tailored experiences and personalized service to make you feel at ease instantly.

If you're still unsure where in the world to start, European river cruises are a great first choice. Calm waters and packed itineraries showcase Europe's best, allowing passengers the flexibility to enjoy various activities like hiking, shopping, sight-seeing, and visiting castles and cathedrals. Most European river cruises rarely carry more than 200 passengers, which means there is plenty of dedicated staff on board to help you make the most of your first cruise.
Many cruise lines also offer shortened cruises, so you don't have to commit to a full week on board if you're not ready. You'll be amazed at how much you can see and do during a four-day cruise through the Bahamas or on the Rhine River. When you feel comfortable, you can graduate to longer cruises in exciting destinations like a month-long cruise through the Mediterranean or an expedition trip to Alaska.
Whether you choose to set sail through the Caribbean or glide along the rivers of Europe, luxury cruise ships are ready to take you where you want to go. Once you've had a taste of life on the high seas, you'll be prepared to begin planning your next trip before leaving the ship.
Contact Tillie James Travel for more information. Or, visit www.tilliejamestravel to set up your complimentary session to talk about all of your travel options available to you.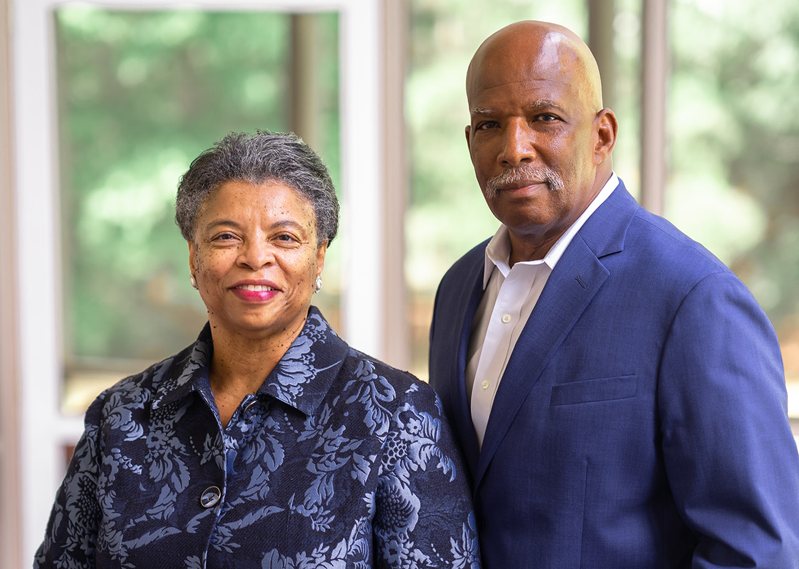 Tillie and Joe James
Tillie James Travel LLC, an independent affiliate of Gifted Travel Network, a Virtuoso member agency
804.997.9460   info@tilliejamestravel.com