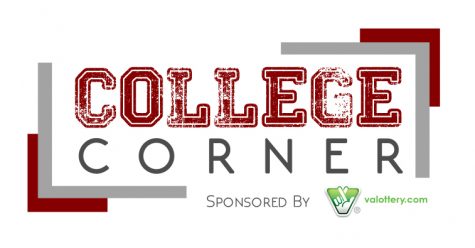 ---
Here's What Admissions Officers Want the Upcoming Class of 2025 to Know
By Madyson Fitzgerald
At the onset of the pandemic, while current students were having "an extended spring break," admissions offices were thrown into a challenging situation: how the admissions process would work in the middle of a global pandemic.
The COVID-19 pandemic, which as of Tuesday surpassed 200,000 cases in the United States, has forced admissions offices across the country to change a lot of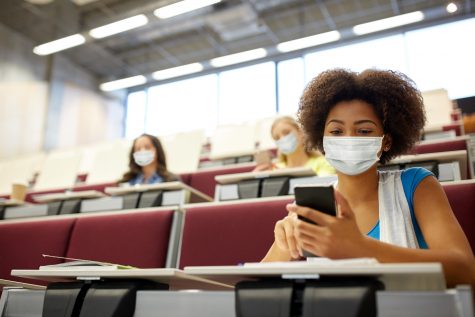 their routine processes. At the University of Richmond, the office of admissions decided that it would move its programs online.
"The biggest changes would be converting all of our in-person programming to virtual, which we started mid-March," said Gil Villanueva, the Associate Vice President and Dean of Admissions. "I believe we've done a pretty good job in terms of meeting students where they are, along with their families and parents and guardians."

"We've gotten some pretty positive feedback and our metrics are telling us, 'Okay, keep going, you're doing OK here," Villanueva said.
In addition to remote programming, many colleges and universities began to follow a trend that's been growing over the last few years. Instead of requiring prospective students to submit SAT and ACT scores, many schools have decided to become test-optional, where the student gets to decide. This is in addition to growing concerns about the reliability of standardized tests.
According to FairTest, The National Center for Fair and Open Testing in the U.S., more than 1,600 four-year colleges and universities have decided to become test-optional or completely test-blind as of September 15. That means that two-thirds of all four-year colleges will not require standardized tests for 2021 applicants. This is up from about 800 schools just last summer.
At the beginning of the year, many high school juniors and seniors were prepared to take their SAT or ACT, but as the pandemic progressed, it became clear that in-person testing would not be safe. Standardized tests would not follow the conversion to online programming either.
Without standardized test scores, students have to make their applications stand out in other ways. Rodney Hall, the Assistant Vice President for Enrollment Management at Virginia State University, said that although students are at home, they should take this time to focus on their studies.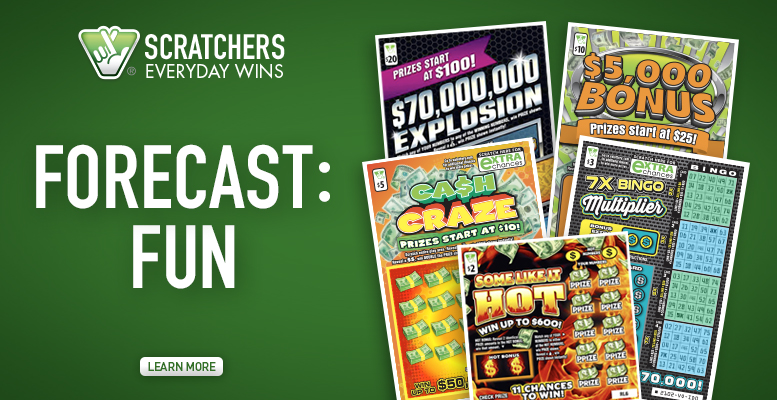 "I would tell students to take advantage of the opportunities they have now that they're studying at home to greatly improve their marks," Hall said. "That senior year, a lot of students get that 'senioritis.'"
Hall explained that many high school students keep a rigorous course load between grades 9-11, but decide to take less challenging classes their senior year. This becomes a problem when they attend college, and the classes are not only different but much more rigorous than the ones they took at the beginning of their high school career. The transition from high school to college only becomes bumpier.
Besides a rigorous course load, admissions offices are still looking at essays to learn more about their applicants. With so much uncertainty, there is one thing that everyone speaks to. Villanueva said that today's applicants still have the opportunity to stand out.
"They have every opportunity right now to tell their stories. People are affected by the pandemic in so many different ways, and we're asking young people not to be shy," Villanueva said.
Due to the pandemic, many colleges and universities are also taking steps to consider applications with a holistic approach. In a report by the College Board from 2018, it defined the holistic approach as being "mission-aligned," reflecting "a duality of institutional aims," and involving the "consideration of multiple, intersecting factors—academic, nonacademic, and contextual—that enter the mix and uniquely combine to define each individual applicant."
By adopting this model, schools can take all aspects of a student into account before deciding their admission. However, is the upcoming class of 2025 even considering applying?
Colleges and universities are bracing themselves for a decline in enrollment next year, as many students may decide to take a gap year. "For those students who decide not to come to Virginia State University, in particular, I would at least encourage them to engage at a local community college and take a class or two," Hall said. "If you're sitting at home or even working part-time, I say take at least one class, like 'Comp. 1' that will transfer to almost any college for credit."
"There's a misconception, I believe, that the way schools are going to review applications will be greatly different," Hall continued. "Even schools like ourselves that have moved away from testing, it is still very easy for us to just look at the core classes. It's really about taking a deeper dive into the student."