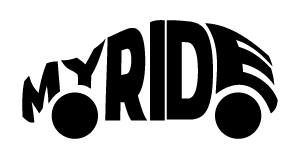 ---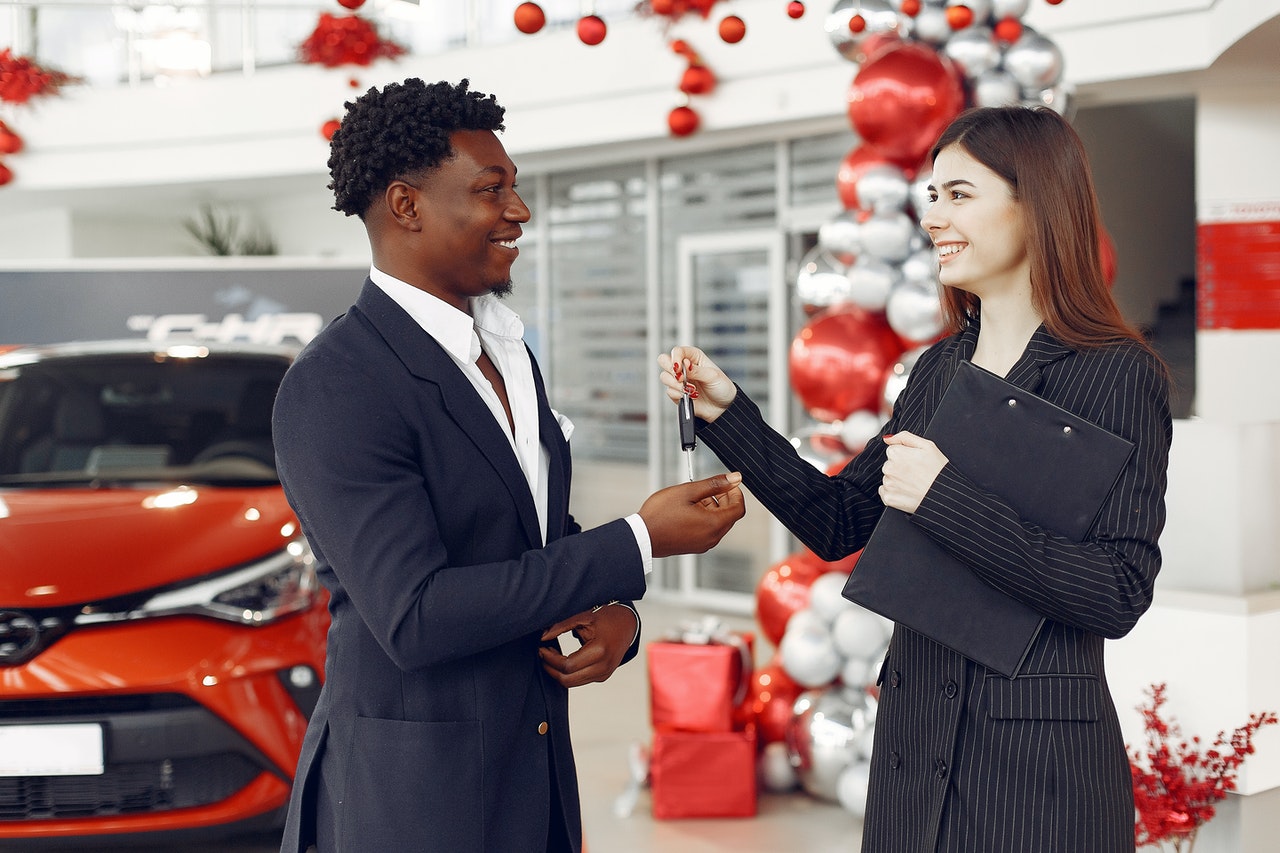 New Care Buying Tips
The Deal
Show Willingness to Walk Away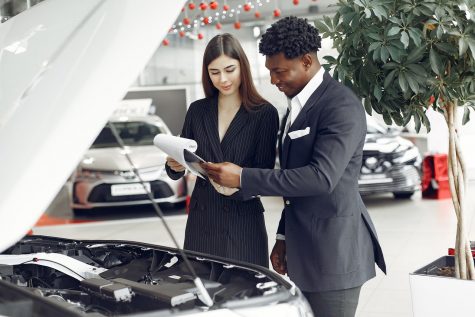 One of the most significant points of bargaining power buyers can show is their willingness to leave a deal on the table. Since many new vehicles come at exceptional costs, it's critical to avoid being stuck with regret.
Even if a car hits all the check marks on your list of must-haves, contain your excitement when negotiating.
Expressing your readiness to walk out of a showroom without the keys is easier if you know of another dealership that offers a similar vehicle. Perform research throughout your region to find pricing, terms and other types of cars.
Before closing the book on a deal, tell your salesperson your plan to visit another lot and find a better deal. They will sometimes be more willing to negotiate once realizing they could lose your business.
Turn Down Trade-In
Negotiation or settling for a lackluster trade-in offer can be the difference between saving and spending thousands toward a new purchase. To find out an accurate value of your current vehicle, check out authoritative resources like the Kelley Blue Book before hitting the dealership.
You can enter information regarding mileage, VIN and the condition to receive a general idea of its worth.
In addition to including the features that your car has, you will also be asked which category it qualifies regarding its integrity. Be honest when deciding how to grade your vehicle as the dealership will likely be strict in their terms. Here is how the KBB will classify a vehicle.
Fair: has some cosmetic defects that require repairing and/or replacing.
Good: features repairable cosmetic deficits and is free of major mechanical problems.
Very good: minor cosmetic defects but is in excellent mechanical condition.
Excellent: looks new and is in excellent mechanical condition.
Of all the vehicles valued by the Kelley Blue Book, only 3% fall in the excellent category.
Avoid Driving a Vehicle Home
If a salesperson suggests you take a car you're considering home for the evening, avoid the temptation. This sales tactic allows buyers to become familiar with the vehicle, making turning down the deal more complicated.
Finances
Hold off on the Credit Check
If you must apply for a loan at the dealership, avoid agreeing to a credit check early. Instead, ensure the deal is close to being finalized and you agree on the overall costs, trade-in value and length of a loan.
Allowing the dealer to investigate your records causes a "hard pull" on your credit, which can cause your essential score to lower.
According to the National Foundation for Credit Counseling, there are two common types of inquiries.
A soft pull doesn't always indicate that you are attempting to borrow money. This could be caused when you check your record personally to discover your score or a credit card company researches it to offer pre-approved offers. Or, if an employer requires a check before hiring, it's also classified as a soft inquiry that won't affect a score.
On the other hand, a hard check is performed when you apply for a loan. This includes money for an auto, education or property loan.
Bureaus define these inquiries as ways to track your intentions to borrow, which helps them see how often you ask for loans.
The NCFF reports that borrowers have a 45-day window where multiple inquiries are counted as a single mark by the Fair Isaac Corporation (FICO.)
Keep in mind that if you find yourself rate-shopping different lenders, to do so during this period.
Borrow from a Financial institution
When you have an established checking or savings account with a local institution, ask them about a loan before visiting a dealership. There, you will discover your approved amount, loan terms and interest and what you should expect for payments.
It's also reassuring that your funding is within the local community, making it easier to resolve questions or concerns.
Look for Banking Perks
Customers who open multiple accounts at banks or credit unions may qualify for banking perks. Check with your branch to find out about reward programs or other incentives that are included with loans.
While you should never acquire lending solely for the bonus offerings, they can be an excellent addition while financing your brand new vehicle.
Exterior
Why the Paint Job Matters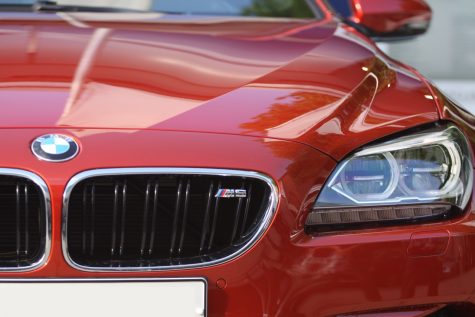 When searching for a new vehicle, you are probably deciding between numerous tech features, drivetrain options and body styles.
One consideration that is often overlooked or settled on is the color of the paint job. You may not realize the importance that the shade has for keeping the coating clean and how it affects your selling power down the road.
If you find your dream car at the dealership, but the color isn't quite what you have in mind, ask if they can order the same model with a different exterior.
They likely have contacts at other lots around the local area and more distant locations. A salesperson can possibly order a custom vehicle straight from the manufacturer.
Keep in mind that it may take several weeks before your ride arrives. Another option is to negotiate a fresh coat of paint in the color of your choice into the final sale price.
Resale Value
Unless the new vehicle will be the last one you own, it's beneficial to choose a neutral color, rather than a flashy paint job. According to the Varsity Driving Academy, the average owner sells their car after four to five years of the initial purchase. If possible, look for shades of grays or whites to maintain its value, instead of brownish or golden colors which are commonly less popular.
Keeping it Clean
You may be enticed to pick up a sedan or pickup with an attractive dark sheen and chrome accents. While it is calling your name sitting on the dealer's lot, you may form a different opinion after a rain or dust storm or a flock of birds flies over your parking spot.
Darker-colored cars are simply harder to keep clean as the smallest speck of dirt can become an eyesore. If you choose a black or deep gray vehicle, remember to pick up a monthly pass to the nearest car wash.
Will it Affect Your Insurance Premium?
Have you ever heard the rumor that a red or flashy colored car always costs more to insure? Fortunately, it is merely a myth.
The Insurance Information Institute states that the color of your vehicle does not affect the price. Premiums are based on the cost of a car, an operator's age and their driving history.