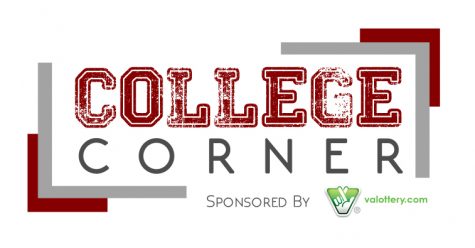 ---
VSU Summer Camps Continue to Provide for Students Amid Global Pandemic
By: Madyson Fitzgerald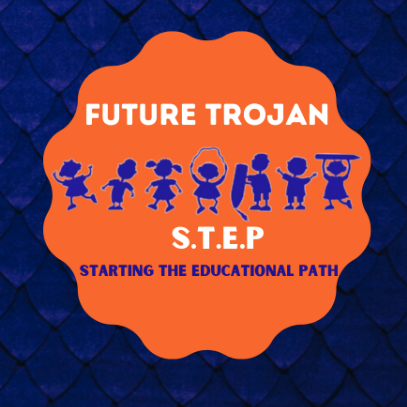 The traditional role of summer camps for children of all ages has been lost in translation due to the coronavirus pandemic, but Virginia State University has continued to provide opportunities for students around the country.
As of this week, the United States reached over 4.2 million cases of COVID-19. The recent surge in cases has led to a spike higher than what the U.S. witnessed back in April and May. The recent surge in cases is also accelerating the U.S. death count, which is surpassing 150,000. Many states have decided to pause the process of reopening the economy, but some are still pushing to remove restrictions that would help stop the spread.
Countless colleges and universities have been hit hard by the economic shutdown. Moreover, many schools were not prepared to alter their residential summer camps. As a result, many schools decided not to hold them.
At Virginia State, the College of Education decided to continue their summer camps in a new fashion: all six of their camps were held virtually. The CENTERS (Cultivating Engaging and Nurturing Teachers for Educational Resilient Students) for STEM (Science, Technology, Engineering and Mathematics) Education is a program designed to cultivate mentors and teacher leaders while also creating meaningful relationships with their students.
The CENTERS for STEM Education is based on the PreK-16 model that pairs HBCUs (Historically Black Colleges and Universities) with local school districts. This creates a long-lasting relationship where students are encouraged to cultivate their interest in STEM disciplines, and teachers are involved in year-round community engagement.
Dr. Kristal Clemons, a Co-Principal Investigator for CENTERS, explained how the coronavirus pandemic has led to a loss of learning, similar to that of summer learning loss. As a result of the pandemic, the role of CENTERS has become  broader. "What we're seeing now with the field of public education is what I would call 'pandemic learning loss,'" Dr. Clemons said," which is similar to summer learning loss."
"We're combatting children who may not have the opportunity to participate in remote learning and online learning because of the pandemic," she continued.
CENTERS consists of six camps, serving children from elementary school to high school. Throughout the month of July, VSU has hosted all six camps through online platforms, exposing students to STEM opportunities, cultural enrichment and much more.
Dr. Clemons, the Executive Director of both Freedom School and Future Trojan STEP, said that many of the changes that occurred because of the pandemic had to do with logistics. "One of the things that we had to compromise or negotiate was the length of our camps," Dr. Clemons explained.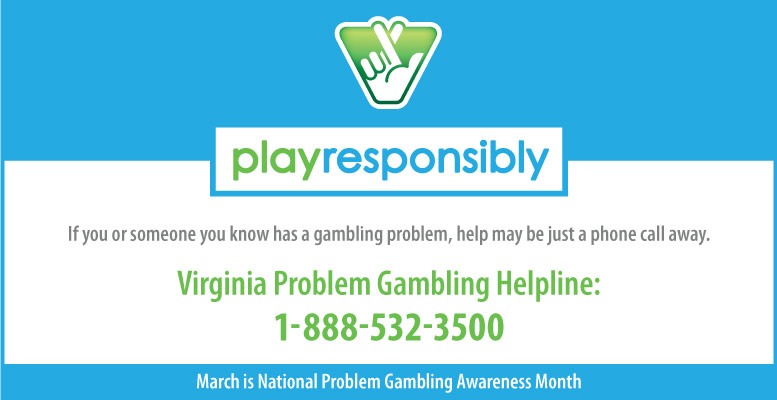 "We typically do longer camps; for example, one camp would be around six weeks and another could be around two weeks. We had to truncate things, to where two camps were actually only a week long and the other camps were only around three weeks long," Dr. Clemons said.
The length of the camps was not the only aspect to undergo change. Dr. Trina Spencer, a Co-Principal Investigator for CENTERS, said that planning ahead of time prevented the camps from
falling victim to the pandemic. "The mission [of CENTERS] didn't change, but the formatting of how we carried out camps did. We had to state our plans for going virtual when we started originally planning the camps in March," Dr. Spencer said.
At the beginning of the year, when the coronavirus was first discovered, no one could have predicted the probability of holding summer camps remotely. However, as the cases began to rise, that chance began to increase.
"Overall, I think the camps went very well," Dr.Spencer said. She is also the Executive Director of both Sci-Tastic and Future Trojan STEP. "We had some things we had to adjust for technological purposes, but one of the things that helped our success was planning early. From this experience, we've gained information on how to move forward."
Moving forward, VSU CENTERS hopes to continue to provide quality enrichment opportunities throughout the school year. As for future of summer camps, they will continue to change even after the coronavirus pandemic. Dr. Clemons said that she hopes this will shed light on the role of public education for years to come.
"This has shown that we need to pay more attention to how we treat our educators because looking at the work that they do day-in and day-out and seeing that removed as a result of the pandemic should show you the value of public education," Dr. Clemons said.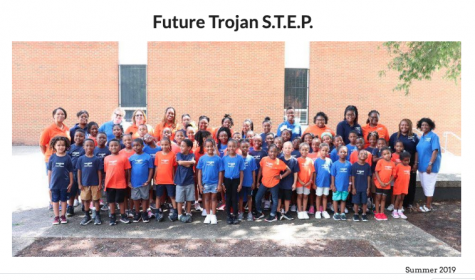 As for virtual learning, Dr. Spencer said that remote options will be more readily available now. "Virtual camps are here to stay," Dr. Spencer said. "Even if COVID-19 magically went away in January, we'd still use a combination of both platforms to continue reaching out to students in the fall and so on."
VSU has set an example for other universities, proving that quality education does not stop for a global pandemic. With extensive planning and dedication, even virtual summer camps can find a way to make a difference in a student's life.