By Bridgett P. Robertson, PhD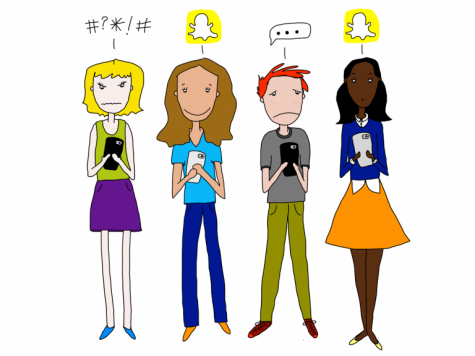 The politicization of the 24-hour news cycle emanates from tiny, little mobile devices that anyone can carry in their back pocket allowing them to act like a journalist.  In a 24-hour news cycle, we can, in real-time, see the cries of racism, citizens water dunking of police officers, rumbles of antifa violence, sexual harassment stories concerning popular news anchors, to the stories of a Former President bizarrely depicted in a curious blue dress portrait hanging in the home of a notorious child predator.  Many times, the most circulated video, audio or irresponsible use of social media that receives the most attention comes from a smartphone non-journalist who has an untrained journalistic eye and no responsibility or understanding of what kind of impact the news media has on our society.  We then find that because of this power to immediately contribute to the 24-hour news media cycle 24/7, within a matter of minutes, anyone with an angle can ultimately politicize and derail real news.
In 1884, Samuel Morse howled "What hath God wrought" when he invented the telegraph to send a message through wires using only dots and dashes.  Morse's precognition was right because he may have known that stringing wires around a pole from Washington to Baltimore to send a media message could fall into the wrong hands and eventually lead to some type of world disaster.  There are many ways that phrase can be interpreted but news media access falling into the wrong hand plays a significant role in the politicization and manipulation of the 24-hour news media cycle.  The smartphone non journalist can take down businesses, spark uncontrollable protests across the country and ruin lives of those in disagreement with their political stance.  In the same vein, we can't forget that this cycle has also been a savior of lives but who's really counting anything good right now since our addiction to dirt and "peek a boo," culture of oversharing and a cascade of too much information? This all seems to create something far more interesting.
Historically, some print news media seen as alternative media were specifically developed to bring social injustices to the mainstream media where all could see the political truth.  But now we need to consider how mainstream news media giants are the alternative news media and leaving us with nowhere else to go.  When we can tune into a news media giant and without a doubt, know its political position, whether liberal or conservative, this is when Morse's piercing cry comes back to haunt us.  Real journalists find themselves constantly struggling against their social responsibility.  Smartphone non journalists with no allegiance to social duty bypass real journalists to get out the scoop not caring who's hurt in the process.
If we were all really honest for a moment, we'd know that if an alien from another planet were analyzing our contemporary 24-hour news cycle for the first time in an effort to learn about our society, there's the possibility that we would all be seen as having major emotional issues or perhaps just insane.  Then the alien from the distant planet would probably, in a not so politically correct tone opine "to go back where they came from," and say to themselves "I don't think so."  In fact, we could all take a cautionary message from the movie X-MEN Apocalypse when the most powerful mutant played by Oscar Isaac awakens after thousands of years from the bowels of the earth.  The character watches television news to catch up and becomes so distraught at what he sees he sets out on a quest to blow up the earth and destroy all mankind and the broken systems of their creation.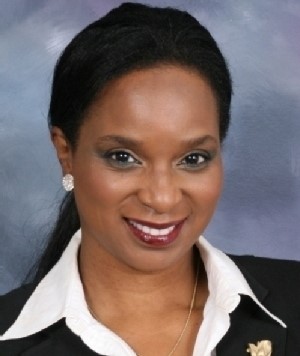 Bridgett P. Robertson, PhD
PhD in Communications, Culture and Media Studies
Virginia State University
Department of Mass Communications
Assistant Professor