Black History Month Tribute
By Bernard Freeman
Two Lesser known African American figures
Mary McLeod Bethune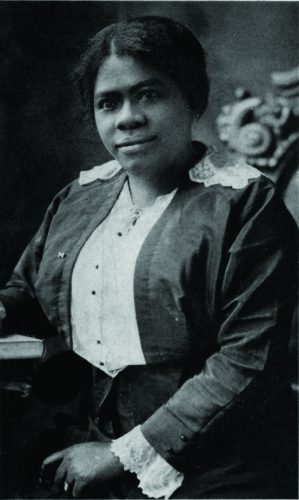 The fifteenth of 17 children born to former slaves, Mary McLeod Bethune grew up to be the founder of a college, a senior official in Franklin Delano Roosevelt's administration, and present at the founding of the United Nations.
Bethune grew up in South Carolina and was educated in segregated schools. In 1904, she founded the Daytona Educational and Industrial School for Negro Girls in Florida, which eventually became Bethune-Cookman College. She also served as president of the National Association of Colored Women and founded the National Council of Negro Women.
From 1936 to 1944, Bethune was director of Negro Affairs in the National Youth Administration in the Roosevelt administration. She was part of the Black Cabinet, a group of African American officials who lobbied for advancement for African Americans. Bethune worked for equal pay for African American federal workers, African American participation in New Deal programs, ending lynching and stopping the poll tax, and was a regular speaker at conferences on racial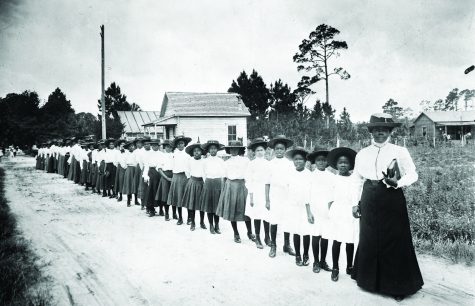 issues. She also served as president of Carter G. Woodson's Association for the Study of Negro Life and History.
During World War II, Bethune was special assistant to the secretary of war and assistant director of the Women's Army Corps. She left federal service in 1944 but was still president of the National Council of Negro Women, in which capacity she attended the founding conference of the United Nations. Bethune died in 1955.
Schools around the country are named for Bethune, and the college she founded and which bears her name still exists. A statue of her was erected in Washington, D.C, in 1974, and a crater on Venus is named in her honor. The National Park Service maintains one of her residences, 1318 Vermont Ave., Washington, D.C., as a historic site.
Ernest E. Just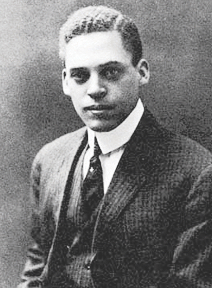 Another South Carolina native, Ernest Everett Just was a biologist and science writer who advocated the study of whole cells under normal conditions, recognizing the role of the cell surface in the development of organisms.
Just was born in 1883 and survived a bout with typhoid while still young. He went on to graduate from Dartmouth, where he distinguished himself as a Rufus Choate scholar and was elected to Phi Beta Kappa. He went on to teach at Howard University, where he and three students founded the Omega Psi Phi fraternity. In 1909, Just was invited to the Marine Biology Laboratory at Woods Hole, Mass., by University of Chicago head of zoology Frank R. Lillie. He spent just about every one of the next 20 summers in the lab, investigating the eggs of marine invertebrates.
In 1916, Just graduated with a Ph.D. from the University of Chicago, and continued his duties as the head of the Department of Zoology at Howard. He traveled to Europe, conducting research at prestigious institutions in Italy, Germany and France.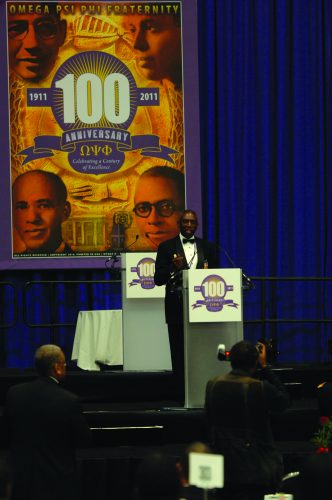 Just authored two books, Basic Methods for Experiments on the Eggs of Marine Animals and The Biology of the Cell Surface, both in 1939. But he continued to be frustrated by racism in America and his difficulty finding a more prestigious appointment at a research university.
In 1940, Just was working in France when Germany invaded. He was imprisoned, but later that year was rescued by the U.S. State Department. In 1941, he was diagnosed with pancreatic cancer and died that year.
Just was the subject of a book that was a finalist for the 1984 Pulitzer Prize, Black Apollo of Science: The Life of Ernest Everett Just by Kenneth R. Manning. A number of symposia and awards also bear his name, and a special issue of the journal Molecular Reproduction and Development is dedicated to him.