By Bernard Freeman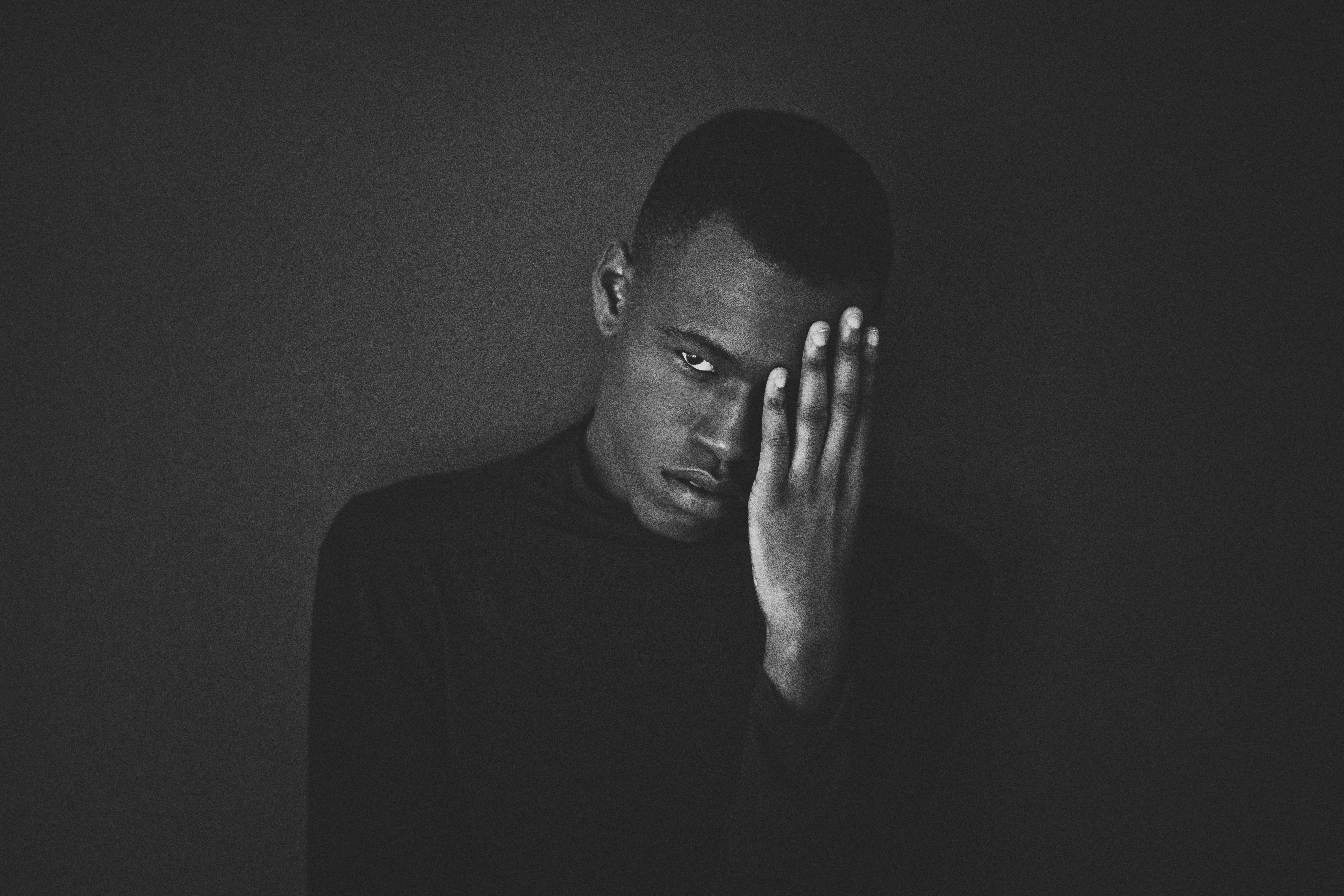 Studies show that more than 90 percent of physical ailments are caused or exacerbated by stress.
Mental and emotional issues also can bleed into the body, with depression and isolation contributing to physical pain and a lowered immune system.
According to Dartmouth-Hitchcock, people 65 and older need to be extra careful to stay sharp and take care of themselves as they move into retirement.
Keeping Your Brain in Good Shape
One in eight people 65 years and older has Alzheimer's disease, and that number gets bigger with other forms of dementia. We've all heard about the need to do crossword puzzles to keep your mental faculties intact, and studies have shown that, while some cognitive decline is normal as you age, working in cognitive stimulation like word or logic puzzles, trivia games, reading books and other activities that stretch your brain can help with mental acuity.
Want something a little more active? Take a dance class that requires you to learn new steps, learn a new language (or remind yourself of one you used to know), go to lectures or the local museum, learn an instrument or join a choir.
Working on Your Relationships
Retirement can be isolating. Many adults spend most of their working lives going to the office and building relationships with co-workers. Not seeing friends as frequently and even not having the routine of getting up and ready and going to the office can be isolating. The death of a spouse or retired friends relocating somewhere warmer or closer to family can also cause isolation. Losing these relationships can contribute to depression.
Combating isolation often means a concerted effort to cultivate relationships. About a quarter of retired adults live alone, which requires even more effort. Set up a regular call with children, grandchildren, siblings and friends who live out of town. Meet for lunch, dinner or coffee; find other retired friends who want to travel and take trips together; invite people over for dinner; and join groups for people with similar hobbies.
Managing Stress
According to Dartmouth-Hitchcock, stress may become more of a health factor as we age. Long-term stress can damage your brain and lead to depression, memory loss, fatigue and a lowered immune system. Learn what your stressors are and do what you can to avoid or mitigate the effects of stress, then find healthy ways to handle it — yoga, exercise, therapy, journaling or meditation.