By Bernard Freeman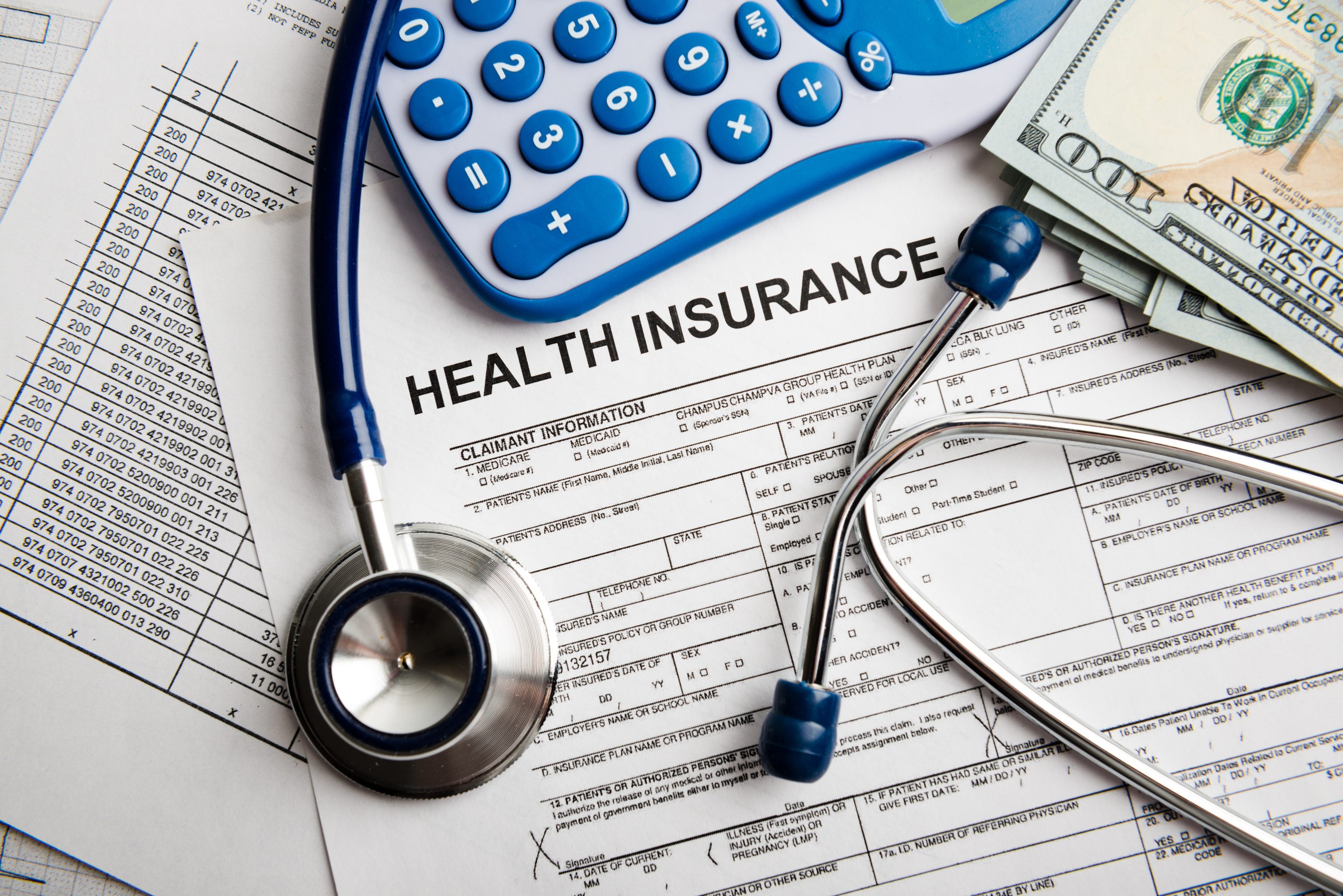 An effective health insurance policy shouldn't be your only line of defense against life's risks. Your habits must complement your coverage to give you the best chance of living a long, healthy life.
This means incorporating regular exercise and smart eating into your daily routine. Once you are committed to sustaining these types of choices, you can work with a health care insurance agent to find the best coverage for you and your family.
Insurance Terminology
Before choosing your next coverage, get to know some of the following key terms, according to healthcare.gov:
Deductible: How much you have to spend for covered services before your insurance company pays anything (except free preventive services).
Copayments and coinsurance: Payments you make each time you get a medical service after reaching your deductible.
Out-of-pocket maximum: The most you have to spend for covered services in a year. After you reach this amount, the insurance company pays 100 percent for covered services.
Total Costs
Plans in the healthcare.gov marketplace are broken down into four categories:
Bronze
Silver
Gold
Platinum
Categories with higher premiums (generally gold and platinum) pay more of your total costs.
Consider your lifestyle choices and family dynamic when selecting a tier. If you don't expect to use regular medical services and don't take regular prescriptions, healthcare.gov recommends considering a bronze plan, which can have low monthly premiums but high deductibles and pay less of your costs when you need care. If you expect a lot of doctor visits or need regular prescriptions, a gold plan may better fit your needs. These policies generally have higher monthly premiums but pay more of your costs when you need care.
Working closely with a local insurance agent can help you feel supported throughout the decision process. The agent can help you make sure your doctors take your new plan and help answer any questions you have on the price or effectiveness of the coverage.