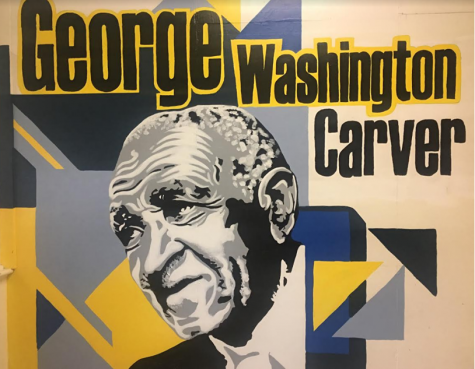 Entering this school year as G.W. Carver's new interim principal, Tiawana Giles knew how important it would be to build trust and to unite the school and the community together. So, she and her staff set out to create a culture that, along with their students, put Carver families and their community at the center of everything they do. They began with creating a new motto for the school: Carver Nation – Building a Strong Foundation. But what started as only a motto has quickly become ingrained in the fabric of who they are and what they do. More than just a saying, Carver Nation symbolizes the unification of the entire Carver family –the students, the parents, the faculty, the staff and the community.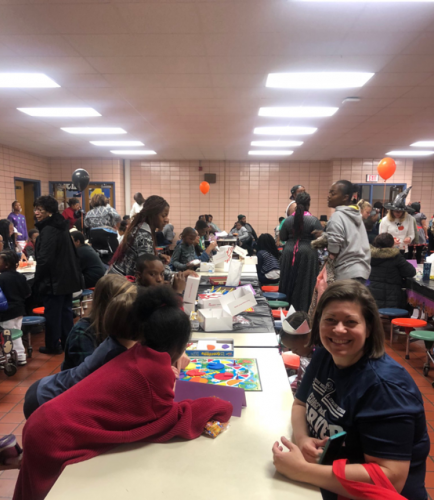 "Carver Nation means ALL of us. And that is what it will take. It will take every last one of us working together to move forward," said Principal Giles. "We're working to build community trust and we're welcoming everyone to be part of what we're doing here at Carver. We want them to really see us and to partake in ways that they feel comfortable with."
To do this, Carver's staff is encouraging parents to engage with their child's teachers and visit their classrooms on a regular basis. The school recently held Family Game Night, where more than 300 attendees celebrated with teachers and staff. This month, Carver will host STEM (science, technology, engineering and math) Night, where families will work together using math and engineering concepts to construct gingerbread houses. Each event is connected to a Standards of Learning (SOL) strand and the goal is to hold an event every month to engage Carver's parents. In addition, Principal Giles is initiating "Breakfast with the Principal", an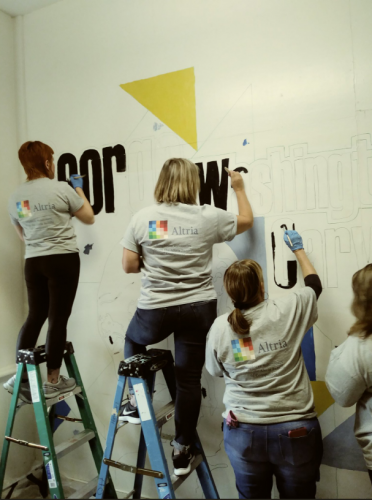 informal monthly meeting for parents to come in and learn about what their students are learning and strategies on how they can support them at home.
This type of intentional engagement is extended to the community, as Carver's staff works to ensure that community members are informed about what's happening at their school. For example, the school's newsletter, The Carver Chronicle, is distributed to Carver Nation weekly. Along with school events and student highlights, the newsletter contains information on the instructional focus for the week.
"The Carver Chronicle engages the entire community," said Jerome Legions, President of the Carver Civic Association. "Not only do the teachers know what's going on the building, but so do community members and families. This is huge because it allows us, as community members, to help reinforce and support the learning that is taking place at the school."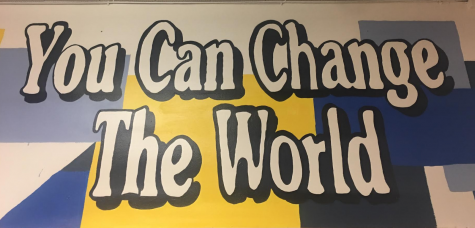 In return, the community has rallied around Carver. Earlier this year, The Virginia Opera performed for the students. Volunteers from the Kiwanis Club of Richmond visit the school weekly to read to kindergartners, first and second graders. Hamilton Glass and volunteers from Altria designed and painted inspirational messages and murals throughout the hallways.
"Building Carver Nation will take the support of everyone," reiterated Principal Giles. "We've already seen so much love from the community, our parents and the district. We are excited about forging a new path forward. The best is yet come."