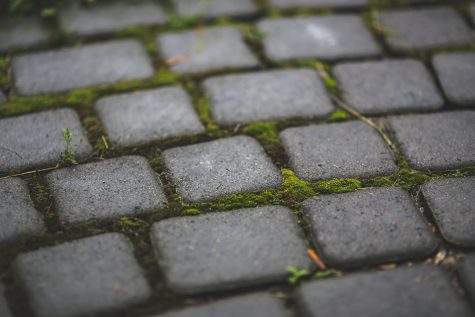 Quality pavement can improve the look, durability, safety and functionality of your property. It adds value when you sell it and says plenty about your home or business.
If you want pavement to last, however, you must choose a good paving company.
Whether for residential or commercial jobs, here are some things to consider.
PROCESS
Understanding the process of laying pavement will help you understand what you need and which company is best for you.
There are many types of pavements, including popular options such as asphalt or cement. Be sure you know the strengths and weaknesses of each material.
The construction of these materials is also important. The preparation work, dimensions, depth and mixture of materials will impact the longevity of the surface, as well as the ongoing maintenance required.
Tell your paving company how the surface will be used. If you are paving a commercial lot, for instance, provide them with an estimated traffic count with a note about the heaviest trucks that might use it.
The best paving companies will have deep roots in your community. Climates and types of soil vary around the country and a company with a long track record understands your area. They know what challenges various pavements face throughout the year.
OTHER WORK
Previous work can tell you a lot about a paving company.
Request referrals from past customers. In particular, look for work that is similar to what you need. Maybe you need your pavement for your driveway. Look for similar driveways the company has installed in your area.
Do the edges of the driveway look crisp and clean? Has the surface held up? Whenever possible, ask the property owner about their experiences during construction. Did the company finish the job on time and on budget? Were their expectations met?
It is preferable to look for older work the company has done. If pavement installed years ago has held up against the test of time, that is the sign of a quality job.
INSURANCE
For your protection, verify that the paving company is properly insured.
Many homeowner and business insurance policies don't cover accidents that occur by contractors working on your property. Uninsured companies open you up to liabilities for any injuries or accidents that occur during construction.
Only consider using pavement companies with strong insurance policies. It will give you peace of mind.