---
Category:
Pretty Face Female
Description:
Hello my name is Shelia. I am a Trendsetter Model in training at Cameo Models Internationale.
As a model in training, I had the opportunity to participate in the production of a new fashion line "Atara."
It is my desire to be a triple threat in runway, tv commercial, and fashion print. With an opportunity, I will deliver for your next Advertisement. Today, dare to follow my dreams.
I would greatly appreciate your vote. Thank you!

Additional Images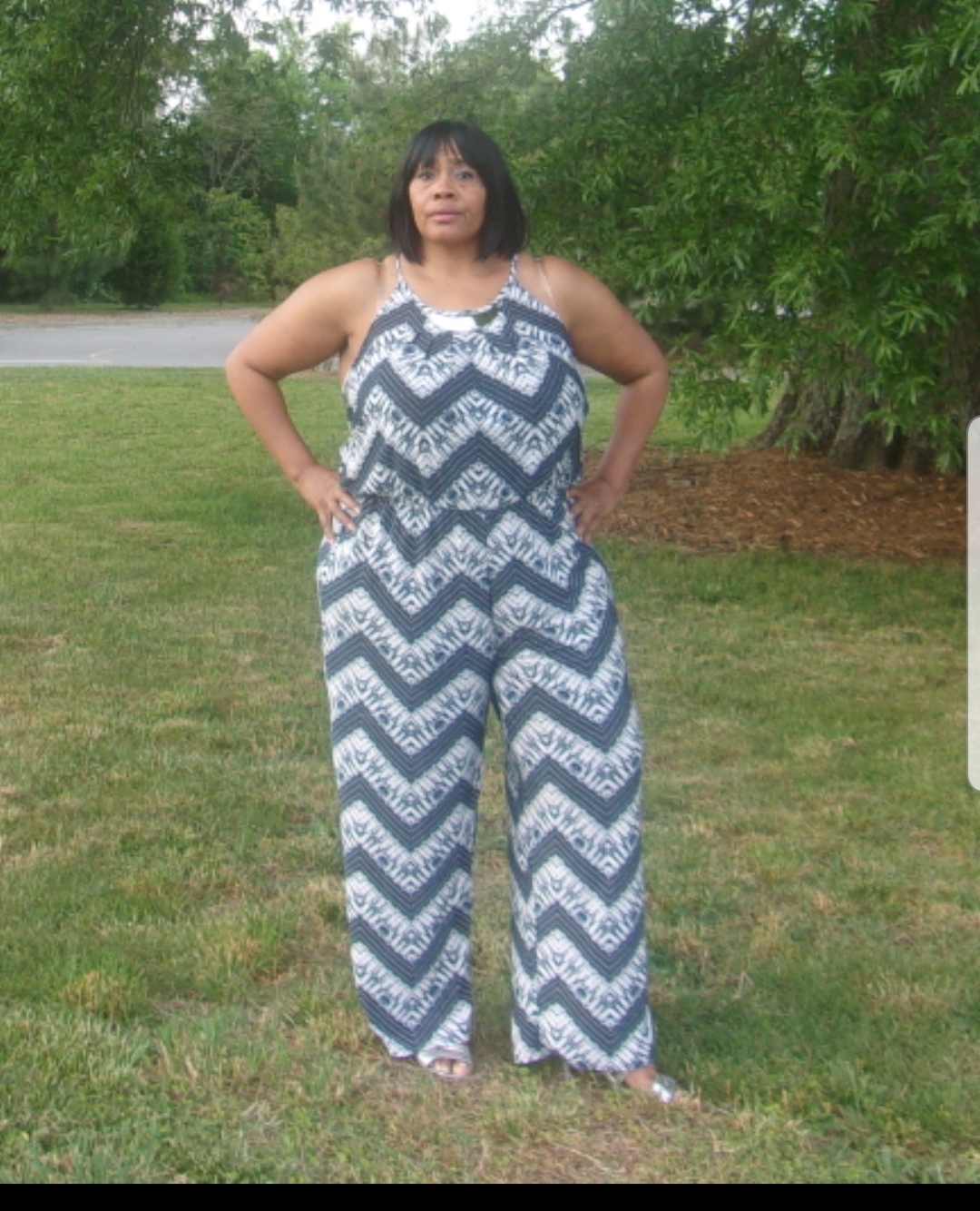 Vote 1x per day!!
Only 1 vote per day will count.