---
Category:
Pretty Face Female
Description:
My name is Sandra Obeng, I gained recognition at the 2020 Discover Me Showcase USA with awards in Creative Runway, Jazzy Jeans, and TV Commercial.
As an engineer I look forward to impacting the world especially young girls in arts and STEM and to remind them the sky is the limit. I am an experienced PRO Model ready to showcase your vision while represented by the CAMEO Models Internationale. Looking to see Versatility?
Vote for Sandra Obeng!!!!!

Additional Images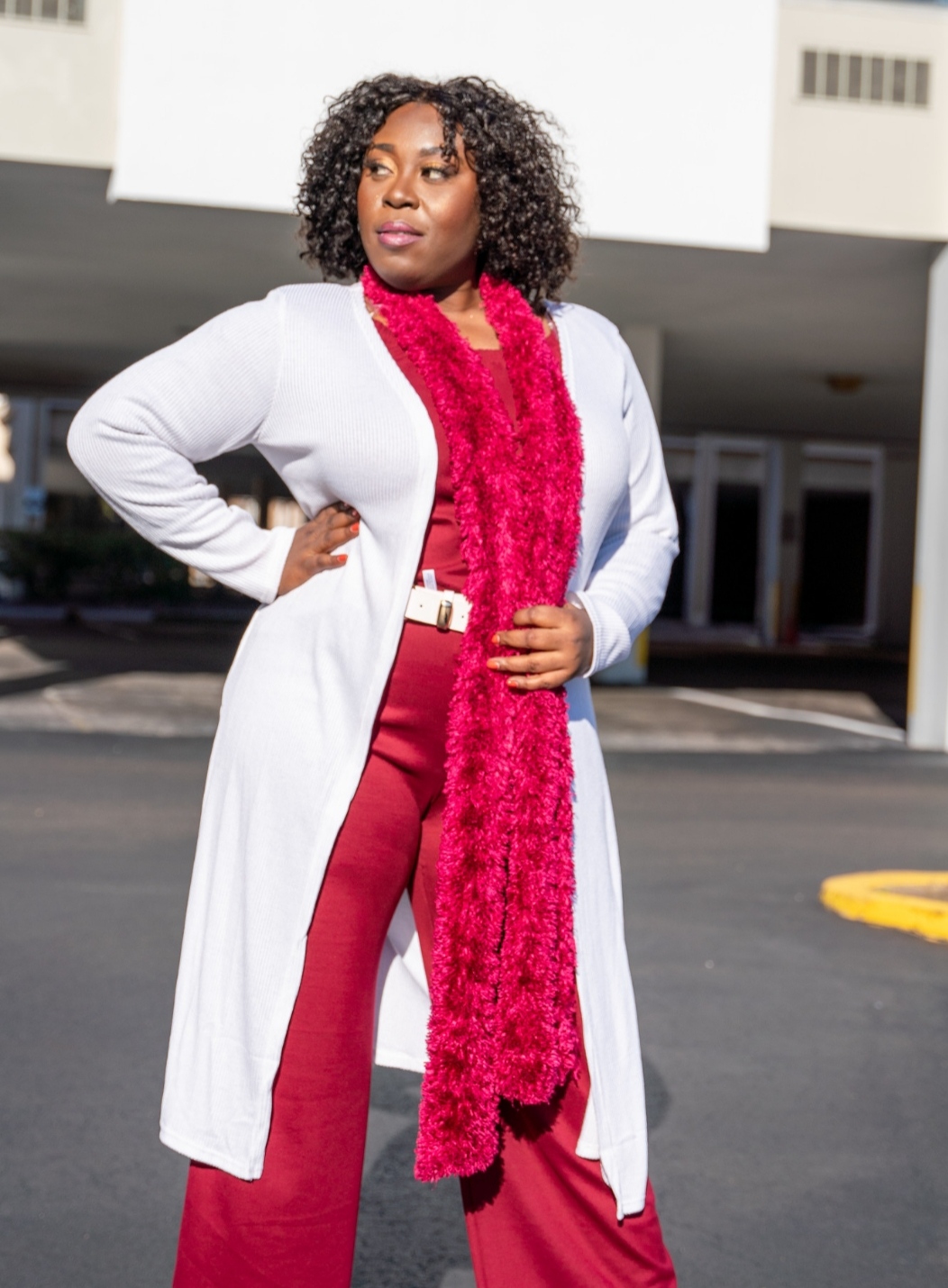 Vote 1x per day!!
Only 1 vote per day will count.