---
Category:
Cute Face Child
Description:
My name is Caleb Williams and I am currently represented by Cameo Models Internationale. I am the #1, Top Child Model award winner at the Discover Me Showcase (DMS) USA 2020. Additionally, I received 1st place awards in 7 categories to include Creative Runway, Couture Runway, and Jazzy Jeans just to name a few. I look forward to impacting the world with my creativity as I enjoy everything fashion, making TV commercials, runway modeling, and acting. I am an experienced pro model ready to be booked by your advertising agency to showcase your vision, while being represented by The CAMEO Models Internationale.
Let's make it happen! Please VOTE, Caleb Williams.

Additional Images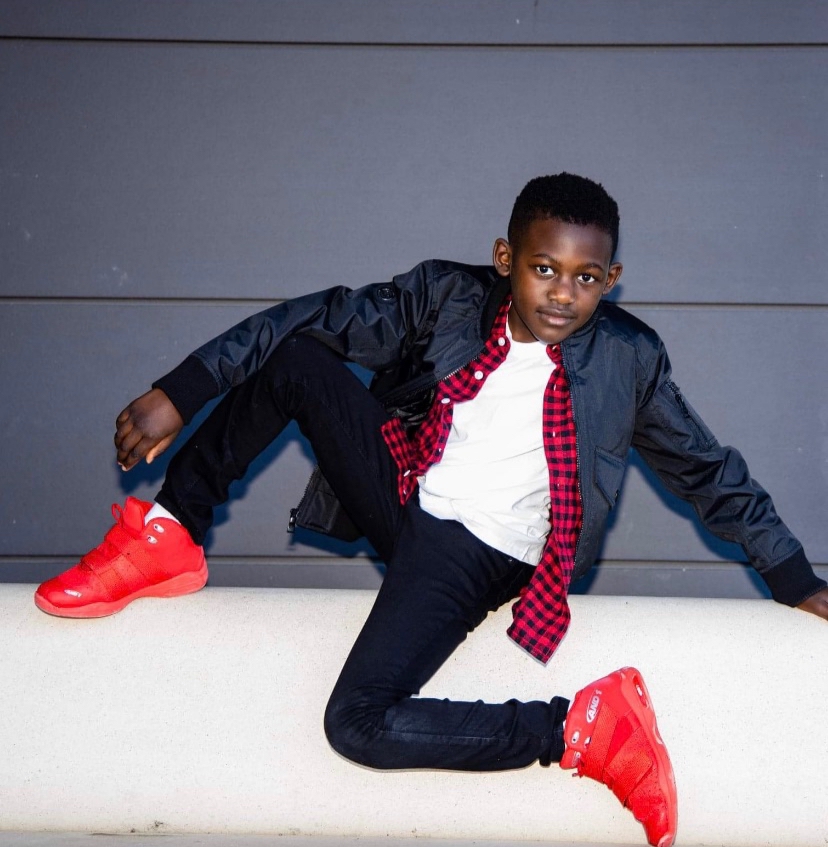 Vote 1x per day!!
Only 1 vote per day will count.