Celebrating Local Independent Authors
by Linda Pate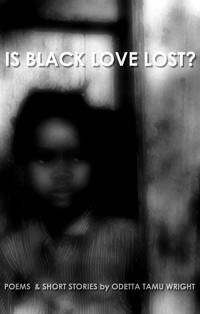 Attitudes of a Woman (Auset Ausar Productions,($12) touches every attitude and emotion women have today. Author Nikkea Lewis a self-published author who has a unique way of stirring up emotions through poetry. She has a true gift for writing to stimulate you with deep cutting thoughts with her words of expression. I have had the opportunity to listen to her in an open mike setting. She speaks and writes with much power, and has the ability to bring her work to life. If you're in the Richmond area, stop by Tuesday Verses at Tropical Soul and hear her recite "Mixed Feelings." This is a great read for all women.
Is Black Love Lost? (London Press, $14.99) is a powerful collection of inspirational poetry and short stories. Author Odetta Wright is a native of Richmond who demonstrates through her writing a love for family, our spiritual connections, culture and personal relationships. The short story "Getting Back to the Root" will bring back memories of your first experience of going to the hairdresser and the days of the burning perm. Her writing is truly inspirational and a must read.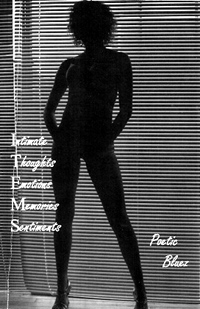 I.T.E.M.S. (Intimate Thoughts Emotions Memories Sentiments) by Tia Petty-Rodgers ($17.95) will definitely invigorate your thoughts as you read her life expressions. She uses the pen name, "Poetic Blues" and shares her experiences through poetry and mature spoken word. As we walk this life's journey one of her poems will touch the experiences you will encounter in life; the good, the bad, love, happiness, and more. This book will touch your innermost feelings.
Linda Pate is the owner of Precious Memories Bookstore, located at 3229 Idlewood Ave. Visit our website at www.PreciousMemoriesReading.com. Or join in our conversation on"The Talking Book Show" on www.LoveBroadcasting.net every Friday at 7 p.m.
Upcoming Events
Publish Your Dreams Workshop, Oct. 18, 9 a.m. to 1 p.m. Register today!